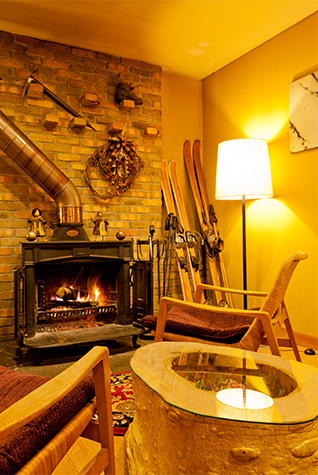 Welcome
Hotel Taigakukan is a luxurious family-owned hotel located close to the world-famous Happo-one ski and snowboard resort in the all-year resort of Hakuba in northern Nagano Prefecture, Japan.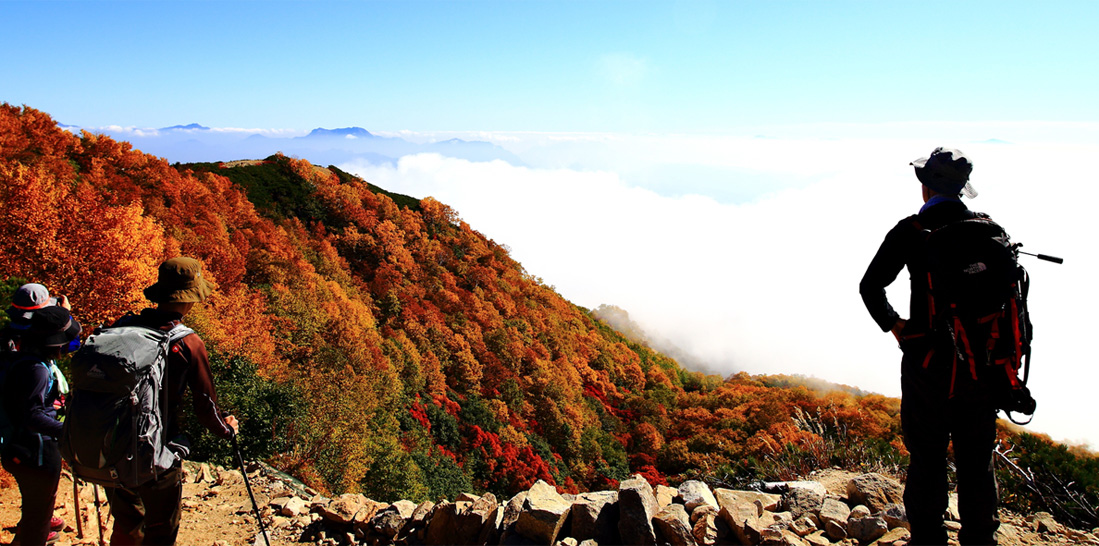 The four season


Enjoy Happo-One

Treat yourself to a well-deserved holiday at Hotel Taigakukan during your stay in the natural beautiful surroundings of Hakuba Village.

Staying at Hotel Taigakukan is all about relaxing and enjoying your well-earned break.

Enjoy a soak in our natural baths.
Maybe take an outdoor onsen.
Then relax on the hotel patio before dinner.

Our friendly staff will help you make the most of your time in Hakuba. We look forward to welcoming you in the near future.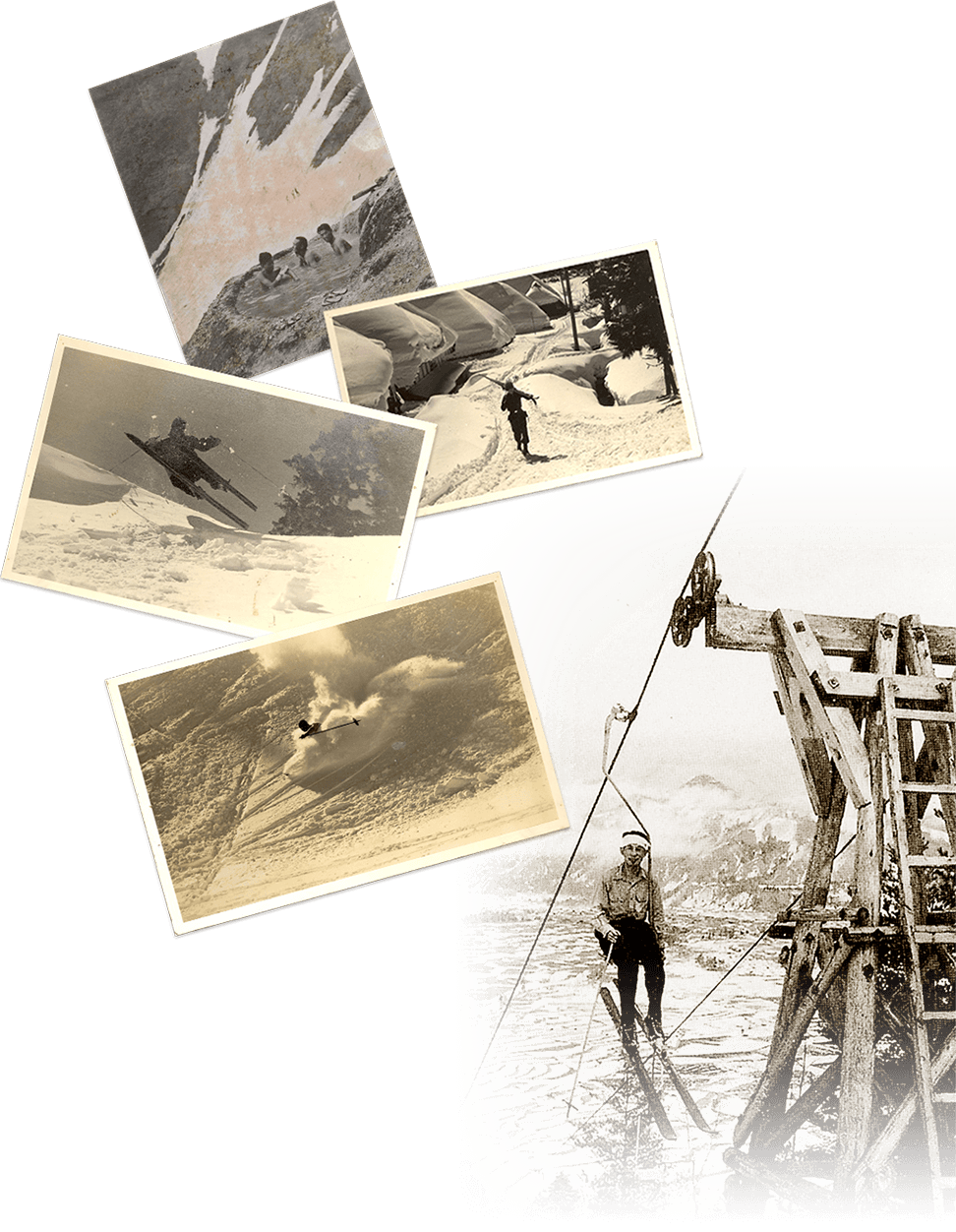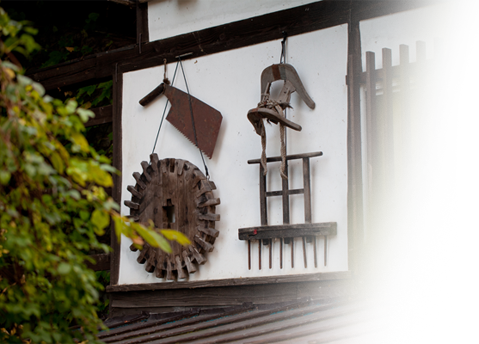 of Hakuba


The history and
time to spend
We also have a mini-museum room in the hotel where you can learn about the history of skiing in Japan and Hakuba.
We are sure that you can spend a luxury time in our bar lounge surrounded with books of mountains and skiing, "Yohei Club". Have a good time.

Access
Hotel Taigakukan is conveniently located near the Happo-one ski and snowboard resort in central Hakuba village, Nagano Prefecture, Japan - one of the premier snow resorts in Japan. We are only a five minute walk to the gondola & lifts at Happo-one.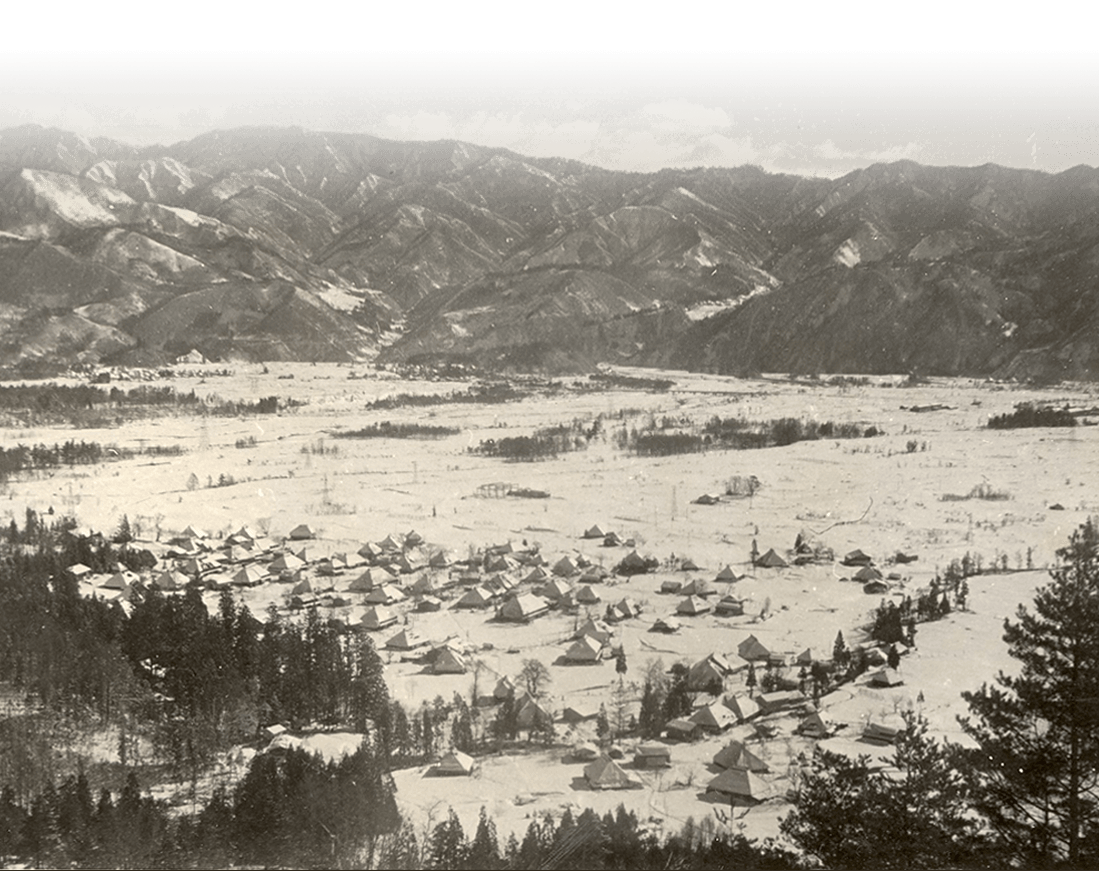 A hotel with history
Taigaku-kan is always by the history of Hakuba